How to play GTA 5 on Android smartphones by mirroring the game via Steam Link: Step-by-step guide and tips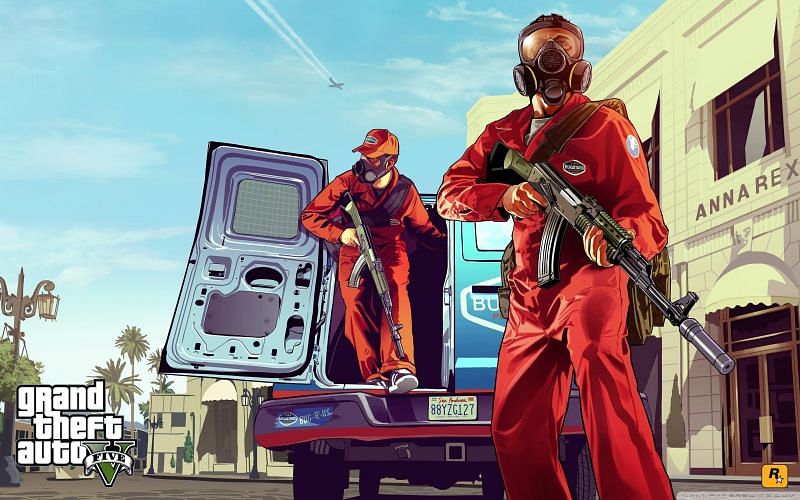 GTA 5, aka Grand Theft Auto, has left its mark. The game is one of the top selling entertainment products and is the second installment of the GTA HD era.
Although GTA 5 was released around seven years ago, it still shares with the community through its world and online mode. It was also the first game from the series where Trevor, Michael and Franklin became the main characters.
Many wish to play the title on their mobile devices. Players must note GTA 5 cannot be played standalone on their smartphone. This article gives you a step-by-step guide for playing GTA 5 on Android mobile devices by mirroring it with the Steam Link.
Download guide, cheat codes, requirements and more.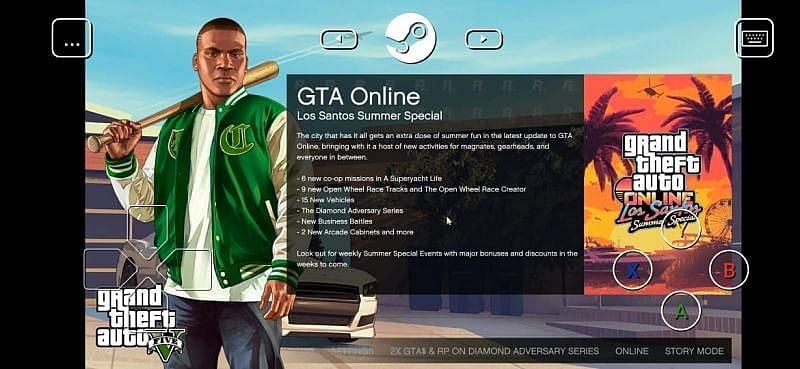 To play the game on mobile, the players must be running GTA 5 on their PC/laptop screen. Be sure to have some good Android mobile device connected to the same network. How they can use Steam Link to mirror the game:
First, you would have to install the Steam Link app. You can download the app from the Google Play Store by clicking here.
Step 2: Pair the mobile device to the Steam app on your PC/laptop.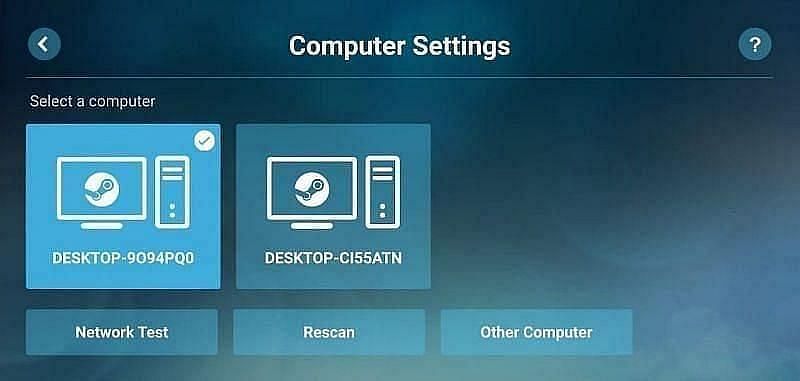 Step 3: Click on 'Start playing' button. Be sure to switch to 'Big Picture Mode' and start getting mirrored.
Be sure to select GTA 5 from your Steam library and click the 'Play' button.
You can play it on your Android and on your mobile phone.