GTA Online: What do signal jammers do?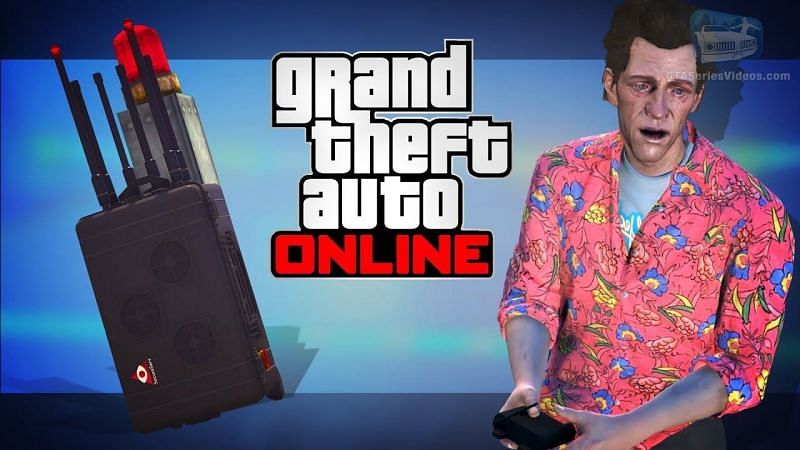 GTA Online was recently criticised as players identified a lack of meaningful content from Rockstar Games and an apparent imbalance in gameplay as two of the significant issues with the game. Although some of the criticisms lobbed at GTA Online are true, not many criticize Rockstar for what they've been able to achieve.
GTA Online is more expansive and detailed on the gaming community. The amount of detail packed into the game is quite remarkable, and it will be a long time before the gamers can fully appreciate what the game has to offer.
Players can pick up some collectibles on the GTA Online, which can unlock a character or pay out cash. Be careful what you do: Destroying 50 signal jammers in the game, and unlocking a character.
The signal jammers do not do a whole lot by themselves and the player must destroy them using all forms of weaponry. They don't change gameplay and pose little to no problem.
Players will unlock Avi Schwartzman for their crew as a hacker for the Diamond casino heist in GTA Online after destroying all the signal jammers.