Rockstar Wipes Accounts & Permanently Bans Cheaters
Grand Theft Auto Online users who exploited a long-standing glitch are now being banned or having their accounts reset by Rockstar.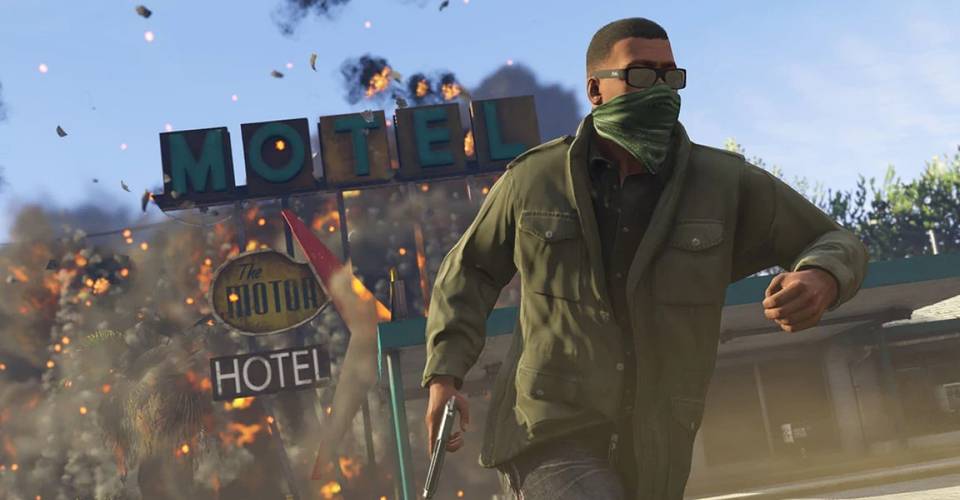 Grand Theft Auto Online has been changed dramatically as Rockstar is banning cheaters and resetting accounts. Players were able to get a large sum of money without work. Caching in GTA Online is not a new problem, and Rockstar seems not to have all the answers.
Glitches and bugs have plagued Grand Theft Auto Online for years. Many glitches that players have discovered over the years have mainly led to goofy videos and stunts that don't impact the game in any way. Players found a bug in GTA Online where an in-game swing can propel the player's car into the stratosphere. There are other problems with the balance issue on the online game. Rockstar has not only had to worry about players hacking or modding their game in order to cheat online, but also about players exploiting bugs present in the game in different ways. GTA Online is often broken.
A recent major bug in Grand Theft Auto Online is known as the Apartment Garage Glitch. Players were able to purchase certain properties and mess around with GTA Online's menus in order to force the game to reward them with millions of dollars. This worked out very well for the players for quite some time, until a few days ago. Many players recently logged on to GTA Online after using the glitch only to find out that their accounts were completely reset without warning.
Rockstar explained that these account resets were necessary to keep the game fair. The company stated it was willing to issue players bans for exploiting problems. Many of the players affected by Rockstar's actions have taken to social media to show how unfair they are. Some say that Rockstar played too hard on the GTA Online developer. And some argue that there are much larger issues present in GTA Online that Rockstar hasn't addressed, a common refrain for all of its lifetime.
Grand Theft Auto Online is Rockstar's game, and it's up to the developer to decide what actions are justifiable to keep it balanced. Many players think that some actions were too harsh but some think that those who exploited the game got the deserved reward. Only time will tell if Rockstar's response to cheaters in GTA Online will change.